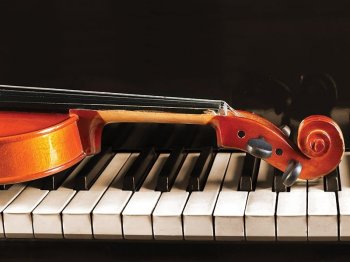 P2P | 10 April 2018 | 3.78 GB
The 20th century was a breeding ground of musical exploration, innovation, and transformation unlike any other era in history. Breaking with the traditions of the past, early 20th-century composers upended the old order of concert music, igniting both passionate admiration and white-hot controversy with works such as Claude Debussy's Prelude to the Afternoon of a Faun, whose ethereal, otherworldly sonic textures initiated musical modernism; and Igor Stravinsky's Rite of Spring, whose jarring primitivism and the near-riot of its premiere are the stuff of musical legend.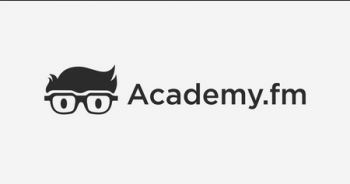 MP4 + PDF | 332 MB
When working on a mixdown, many producers will discover that certain things work better than others. In this course, Jake Shanahan provides you with several tips and tricks that will help you improve your mixing ability and become more consistent.