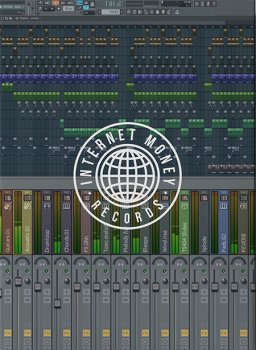 Audioz Exclusive | 29 March 2018 | 465 MB
This course will show you the techniques that past and present Internet Money members have used in order to make their beats and mixes sound professional.

This course outlines the exact method of mixing and mastering that members of Internet Money use step by step.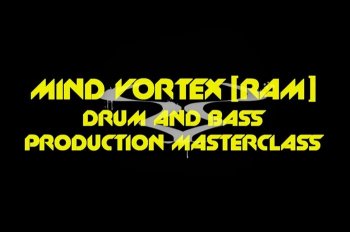 Team MAGNETRiXX | 12 July 2013 | 988.80 MB
This is the first full length public seminar given by a Ram Records artist on production. Needless to say we are hyped! In this amazing 80 minute tutorial, Mind Vortex go deep inside their track "Hot Box" and show you how it was made and what approaches they took. They also look at how they make their basslines and the types of processing they like to use for tracks such as the massive Cryptkeeper remix they did for Camo & Krooked.