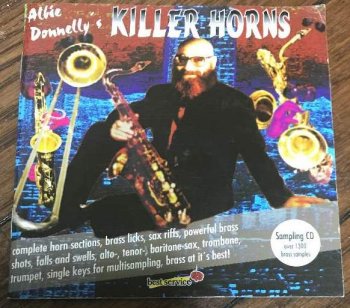 Team BSOUNDZ | 10/06/2004 | 118.27 MB
Albie Donelly from Liverpool, bandleader of "Supercharge" pulled out all the stops for this project.

100's of riffs, licks, shots, stabs, falls & swells, complete sections and a wide variety of tones. An essential item for R'n'B, funk and soul productions. All material is original. 45 mins audio / 170 mb data.