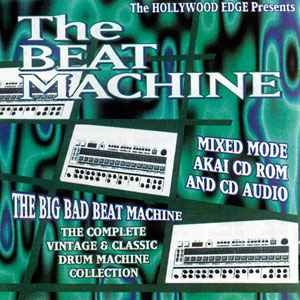 Team DViSO | 02/07/04 | 175.16 MB
Here it is! The only complete collection of Drum Machines on CD ROM! Mapped to General MIDI with an Audio CD version on the same CD. Every crucial drum machine since the early 70's is mapped out and ready to use and swap out. You get 39 classic Drum Machines, all of the Roland classics, Sequential, Korg, Simmons, Yamaha, Alesis, E-MU, Oberheim, Linn and AKAI machines. These drums kick, shout and breath life into every project!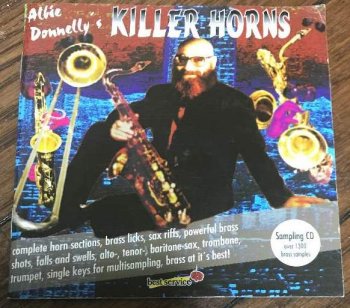 Team BSOUNDZ | 10/06/2004 | 118.27 MB
Albie Donelly from Liverpool, bandleader of "Supercharge" pulled out all the stops for this project.

100's of riffs, licks, shots, stabs, falls & swells, complete sections and a wide variety of tones. An essential item for R'n'B, funk and soul productions. All material is original. 45 mins audio / 170 mb data.