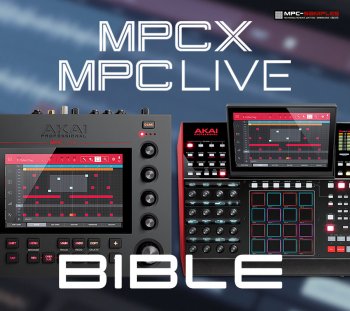 PDF MOBi EPUB + TUTORiAL FiLES | 100.07 MB
Learn how to sample, sequence and produce your own beats and songs with Akai's new standalone touchscreen MPCs; the MPC X and MPC Live!

The 'MPC X and MPC Live Bible' from MPC-Tutor is the complete guide to the MPC X & MPC Live, packed with practical, 'hands-on' beat making projects that teach you everything from core beginner's concepts all the way up to advanced power-user techniques!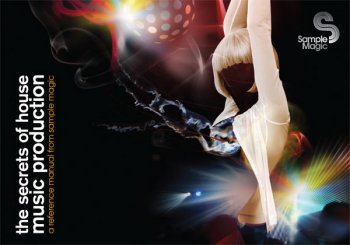 True PDF | Sixth Edition June 2015 | 214 MB
After years producing award-winning sample collections, Sample Magic share the secrets of house music production in this 144-page full-colour book packed with hundreds of walkthroughs, hints, tips and insights from some of the biggest names in the industry.