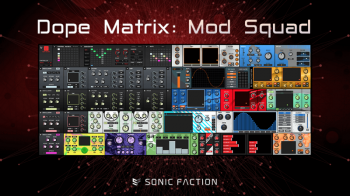 SYNTHiC4TE | March 18 2018 | 51 MB
Dope Matrix MOD SQUAD is a collection of 20 enigmatic modular devices for Ableton and Max for Live. The pack includes euro-rack inspired analog & digital oscillators, an emporium of boutique effects, mappable modulators and a Control Matrix Sequencer for hands-on control via the Push and Launchpad grid.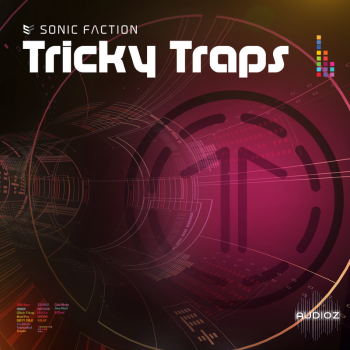 SYNTHiC4TE | March 18 2018 | Live 9 160.2 MB | Live 10 160.1 MB
Tricky Traps is a collection of 16 creative contraptions spanning sequencers, instruments, Audio and MIDI effects that are tons of fun to play. Chain devices together to trigger unexpected reactions and happy accidents – and experience a new level of customized grid control on Push, Launchpad Pro/Mk2 and Maschine Jam.