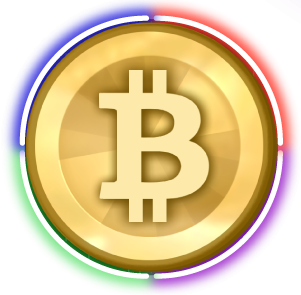 I have withhold this subject for too long, even though i've been actively supporting BitCoin a few years now.

You may think it doesn't concern you, just like i did, but even if it feels that way now, mark my words, it will concern everyone on this planet very soon.

I will keep this post to a minimum and i really recommend everyone to get acquainted with it.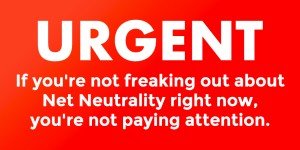 The FCC is trying to kill the Internet again. This time, it's even worse.

Comcast, Verizon and AT&T want to end net neutrality so they can control what we see & do online. First, they want to gut FCC rules in a December 14 vote. Then, they plan to pass bad legislation that allows extra fees, throttling & censorship. But Congress can put a stop to all of this.